Breath
October 29, 2012
She stands, looking across the field:
across memories and time
and nothing.
The smell of a crisp spring day fills her
as she gives into the land—
into the grass and the gravel
and the simplicity of it all.
The simplicity which moves her
Rather, floats her
to a moment: a single beat of life--
a single life flashing before her in a beat--
A breath
where sitting in the valley of grass,
the hands of wind fanned her auburn locks,
and the world was just
still.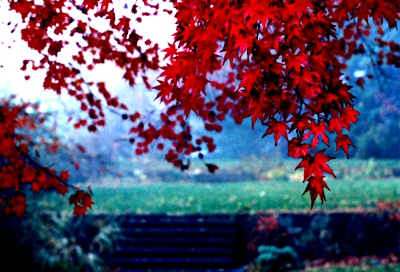 © Susan R., Iselin, NJ