Masterpiece
October 28, 2012
I am a masterpiece.

I am not a mistake,
I have been made a clean slate.
I am not a regret,
for I haven't fully lived yet.

I have yet to shine.

I am stitched together by flaws,
they bind me by my past.
They show lessons learned
and maturity grown.

I am becoming more than ever before.

I've been accepted;
but I've been rejected.
I've been let down,
but still I've been brought up.

I am beautifully crafted.

My body is a temple and
My mind is a sanctuary.
My face is a mystery,
and my strength a weapon for battle.

I am a damaged piece.

I was knit together in the womb;
beautifully crafted to do great things.
I was clothed in strength
and wrapped in dignity.

I am me.
I am a masterpiece.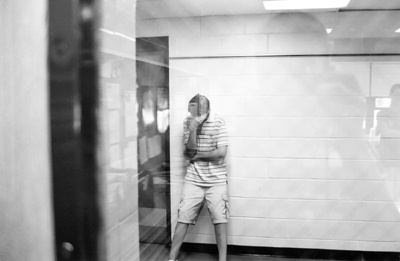 © Kyle W., Pompton Plains, NJ