Never Again
October 28, 2012
I swear I've never cried this much.
It's killing me.
I miss talking to you a bunch.
Why did you get up and flee?

You loved me, you loved her more.
The two loves were different.
Because of her, you left, I'll never understand why you left my heart on the floor.
She was your soul mate, I was a friend, did she not get the hint?

I miss our little talks.
It takes everything I have not to pick up and call.
Everything we had went away like a child's drawing with chalk.
Your no longer there to catch me when I fall.

It's all over, buried in the past.
It's your fault, you tore us apart.
What happened, it all went down hill too fast.
All this is tearing at my heart.

Now, let me go against you.
You hurt me like you said you never would.
But that's just what you seemed to do.
Back then you didn't know or think you could.

I'm done.
This you'll come to learn.
This is no longer fun.
Now your gone and I'll never return.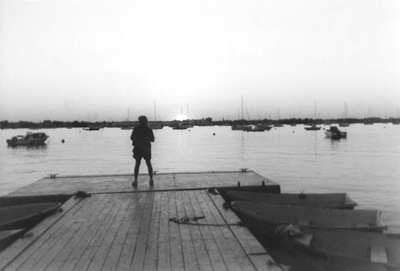 © Lindsey D., Marblehead, MA