Too Long
October 28, 2012
I've been trying too long,
To be one of them.
My hair, my cloths,
Who I am.
All exact replicas of one of them

The evil.
The dead.

I've started to cuss.
To break and to lie.
I'm becoming one fast.
The old me screams as she dies.

What happened?
This day and this age.
Family treated like nothing.
Little girls taught things the shouldn't know.
Liars and thieves treated as heroes.

I've been fighting too hard for too long.
I'm giving in.
I'll become one of them.
One of the evil and dead.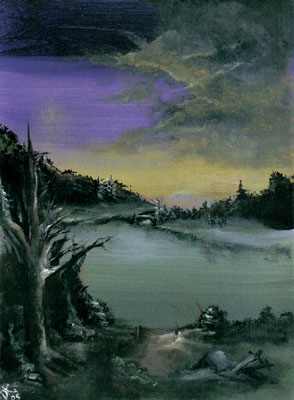 © David K., Birkenhead, UK