Pondering Chills and Daydreams
October 28, 2012
I wonder if you think of me,
The way I think of you.
Do you see the way I smile,
Whenever you start to play?
Does your body tremble at the thought,
Of how we stood so near?
I could have reached to touch you,
Or you could have drawn me close.
Either way would have made my day,
And I wonder if you feel the same.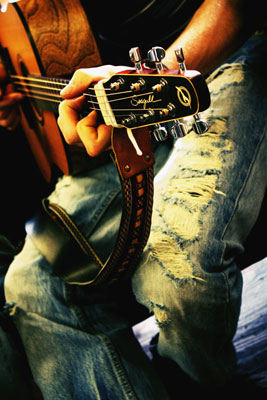 © Sam W., Bellevue, WA