A Love for Hunger (the Song of Anorexia)
October 28, 2012
There is no gravity
in this world of silhouettes;
where hearts don't breathe
and songs don't mean anything.

Yet like a carousel,
it spins.
And I dance;
and in the storms of its shadows,
I sleep.

Like a child in the arms of havoc
I play the game
of standing alone.
Listening, waiting...

not crying.

There is no justice
in this world of angels;
The simple beauty of a girl in the sunlight
burns and morphs
into scars on bleeding skin.

My hands may quiver as I walk amongst ghosts,
but I am not dying.

There is no pain
but the fears of free-fall
and the hatred for cold-hearted chaos.

There is no pain
beyond a love for hunger-
a passion for living;
a rebellion against
what it means to be alive.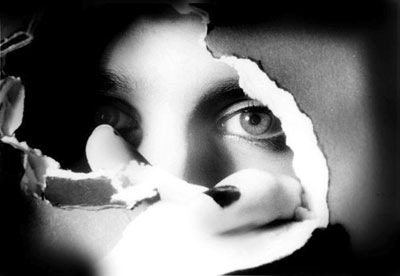 © Tabatha B., Peoria, IL