Raphael
October 27, 2012
Soft lips curving upwards
Green blue eyes lit by laughter
Curly hair, tousled with sleep
You were the one I fell for.
The pond had froze in time
The wind was sharp and bitter
It was cold the day I met you,
But you called my name
And there was nothing else but you
Your green blue eyes, smiling for me
You took my hands and whispered my name
I smiled back shyly, thought you were the one.
It snowed that day, ice white in your hair
I reached out, brushing them away.
You were my joy, my laughter, my day.
Caught in those blue green eyes
I didn't believe the whispers.
You let me fall; I thought you'd catch me
I fell hard through the storm.
I hit the ground, you weren't there
Who said love was fair?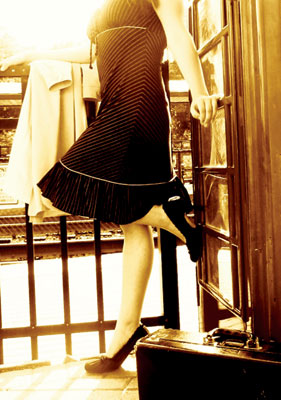 © Martha V., Morton Grove, IL