My God,My life
October 27, 2012
I have nothing to lose but yet much to gain.
I'm still holding on my own, even through this rain, through all this pain.

Funny thing about life;no one gets out alive.
We're all fighting to live, when we're just living to die.

Every night I close my eyes and say Jesus show me light.

I flee from demons under my feet, thats what i see.
I give open arms to the people who love me.

I walk through a cave.
Yes, a very dark place.
Dig myself out, to find light.
God gives me strength to seek him at any time, In troubles or in content.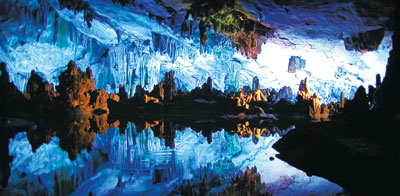 © Audrey G., Phoenix, AZ