My God
October 27, 2012
Yes,Jesus died for me before I was born.I get on my knees and thank the Lord for my shalom.
I pray every day, I'm counting my blessings for every breath I take.
No suffocation.No drowning.The past is now behind me, Jesus Christ is now in front of me.I bow down to the king No LeBron James. God is my king, Who does all things.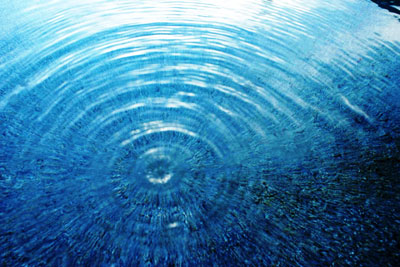 © Sadra L., Buckeye, AZ