Remorse
October 27, 2012
I sit high
On a throne of remorse.
I rise to cry,
To find the source.

Now I sigh,
There is no hope!
And if I die,
Darkness I shall grope.

And if it is
That all is well,
They'll do fine
And wish me to hell.

Sitting, sighing;
They've seen my lies.
Wishing, waiting;
They've heard my cries.

Take the day;
All is icy.
My feet, my heart,
My life is dicey.

In this pit,
My soul now sinks.
Was I blind?
My mind in kinks?

To taste trust,
And to betray.
This sweet lie
Has paved my way.

I bide my time;
Shall light fall?
Breathe; now I see,
My tale was too tall.

Forgive me not!
But, God, I pray!
For your power,
Oh please take away.

Their hate...
It hurts me.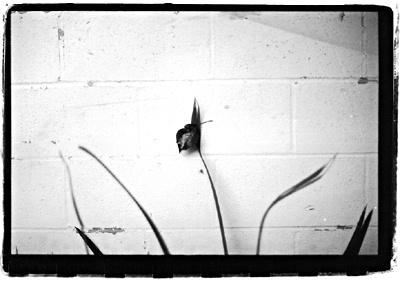 © Rebecca W., W. Hollywood, CA