By Night
October 26, 2012
The friends oh merry the friends my night, but death the

light doth bring. Of the poison bottle they so worship brings sorrow. The power of poison's kiss through body untold, the mind it doth alter , the heart vengeance seek, the soul dead in the wake of the morning friends, and they're glorious doom partake.
Doth morning kill and bird's song quake, the breaking dawn doth last breathe take? For they sans knowledge those oblivion fools, the sorrow they feel from Satan himself not thy merry friends. But with oblivion's fall they kill to mind make right, sorrow they feel from blue jays to bats.
They seek refuge in satanic drink which disarray first brought. Sink they fall to darkest of soul's night, for taking a life doth bring regret of thy self-timed beat. All fail they dead to life take to a different poison from yea yonder street. A sweet weary journey doth death meet, whose sickle doth take from apothecary shelves the alternative to a poison's kiss be a poison's breath. As I do now partake of death's hand, I do feel peace, the night always being sweeter than the dawn. Life doth not exclude.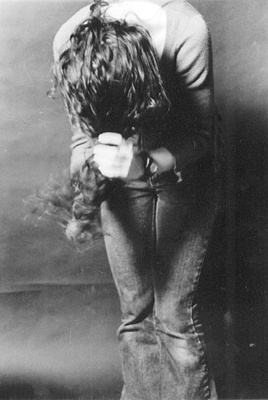 © Cerys W., Marblehead, MA