Daddy- The sweetest Candy!!!
October 27, 2012
The most sweetest Creations by God
They are the "Real" Lords...
They make the world around Blissful
With love, they are always 'Full"...
Always in high spirits of Strength and Determination..
They awe you with Fascination...


Ever wondered about the "Real" Safeguard?
He is the strongest 'BodyGuard'....
Tough as a warrior,sweet like Honey.
Richer than all proud owners of Paper Money..
They are smarter than Google...
And u cant stop yourself Boggle!!
Wanna see them happy?? Smile...
C'mon Respect them for a While..!!
They are the Undefeatables,..
Their love?? It's Unconquerable!

They are our DADS
Who in every Era are up to Fads...!!
You'd not want gadgets like Ipad
If you have a super-dooper Dad..!!
My friends, be Glad
for you have a Dad....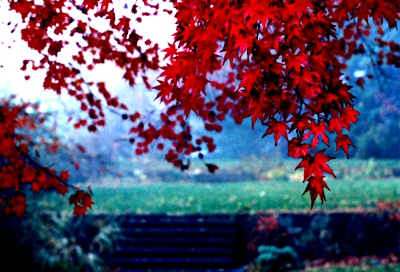 © Susan R., Iselin, NJ