To my Beloved
October 27, 2012
I never thought I would fall perfectly in love

Unexplainable. That's the feeling I have.

I've been printing and watching your pictures

Remembering each memories of yours.

They may say I'm obsessed

'Cause even if you don't love me, I still cared.

I'm saving each loe songs for you

Wishing I could sing them all to you someday too.

And I'm still thinking of you

Hoping you're doing the same way too.

If only I could draw,

I would really draw you in awe.

I don't care if they'll say I'm obsessed

That's just my way of expressing i LOVED.

I wanted to shout it out loud'

But, too late. Everyone knows you love someone in the crowd.

You are my prince but I'm not your princess anymore;

I'm sorry 'cause I just can't love you no more.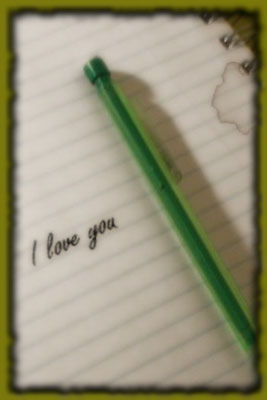 © Rebecca B., Marietta, GA