Ramene-Moi Au Petit Cirque
October 25, 2012
Mind of circus and heart at play
Show me your cotton candy smile,
Show me your way
Give me your hand and bring me back to the playground we used to reign,
Show me the way.
Ramene moi au petit cirque s'il te plait.
Round and round on your crystalized pony,
Back again to the times of alleviation,
Of animation
Of agitation
Circus mind, take me back.
To the lion that roared and roars still.
To the mirrored mazes which are now the world we're lost in.
To the days of uncounted minutes
Of purity
Of simplicity
Oh circus mind, take me back to your Kingdom.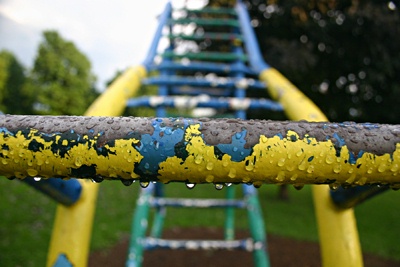 © Faith E., Albany, NY