How old would I be?
October 25, 2012
The question that reminds
For something all to small
How old would you be
If you didn't know at all?

This question is a tease
For I don't really know
How old I would be
If I didn't know at all

Rather young or old
The fate stays the same
The sands of time will
keep falling until all is sold

I don't think this is fair
Cause no matter what I do
The sand will keep falling
Until it reaches heaven lair

So the answer to this question
That is such a tease
I would be the same age
And the sand will freeze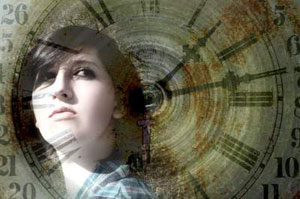 © Ryan K.