Broken
October 25, 2012
You left me,
a broken heart,
broken dreams,
broken life.

You didn't care,
you never did.
I was only a toy.
In your game of lies.

The game you love!
torturing all the people,
who truly care.

It began with truth,
ended in a web,
web of lies.

Broken down,
broken everything.
You kept me floating,
with out you I sank.

Months later still broken,
still dreaming,
still hoping you
will walk back into my
life one more time.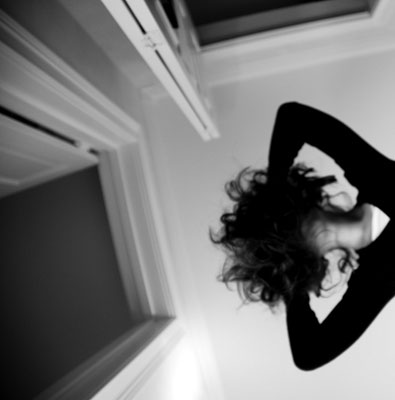 © Sarah M., Blairsville, PA