Expiration Date
October 25, 2012
I don't want to take a chance
because I know it cannot last.
We'll be leaving our small town
all of this will be our past.
We're going our separate ways here
in just a few months time,
is it worth the possibility
of starting a downward climb?
Nothing will last through college
and I don't know if he returns
my feelings that have started
and make my heart just burn.
I could be easily rejected
but if that is not the case,
then we could be starting something
that proceeds at a slow pace.
Neither of us have been together
with anyone for long
so the newness of relationships
could make our bond so strong.
If that did really happen
then we would be too late.
Who wants a girlfriend
with an expiration date?
I'll be heading off to Hanover
and my business/history degree.
He'll be going somewhere else
where his dream of music can be free.
There's no use in even trying.
All of the signs are wrong.
I know I really like him,
it's just not a T Swift song.
Nothing can work for us now
so I'll keep my feelings buried deep.
If only I'd realized sooner
he might have been mine to keep.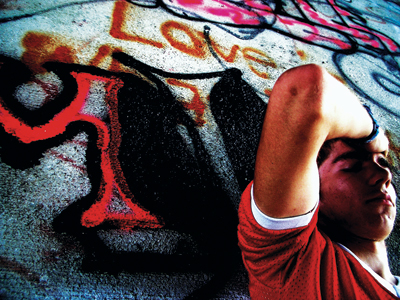 © Sindha A., Champaign, IL