Don't Yell. Breathe.
October 21, 2012
Don't yell
Save your breath
Because one day I will be gone
And it will rain, that day
Because not even the sky
Can help but tear.

Every poem I wrote you
Will no long be words
But stains
On pages like scars on your back
And I will have, involuntarily, become the whip that left them.

So. Don't. Yell.
Because the lack of me
Will create a loneliness
So severe and ever swelling that
You will be torn up inside
Just like I feel when you yell

So. Don't. Yell.
Though I know you love to do so,
Don't yell.

Because every where I sat
Will become unsittable
Burning with the coals of me
That will eventually cool, and turn to dust.
But you will not sweep this dust away for you do not want to.

So. Don't. Yell.
Save your breath because who knows
It may be the last you ever take
So I am leaving you.
Leaving you with the only possession I know you have left.

The breath I saved you.

It is my gift.

So. Don't. Yell.

Save MY breath.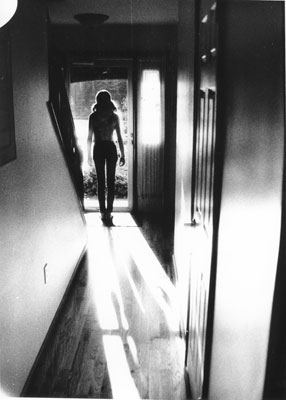 © Mike V., Morgantown, PA