Where did they go?
October 21, 2012
How the dead look:
moon particles dusted
over dated dresser drawers
and flakes of skin
in unexplored corners.

Death has
a sense of time and leaves
when you want it to
stay, stays when you
want quiet.

Night sounds invite
the dead-
memories stick like
clumpy oatmeal,
scarred stars hushly shout
the past and you want
to close your ears
and look forward.

They make it difficult
to speak
but eventually you
breathe
the swollen air.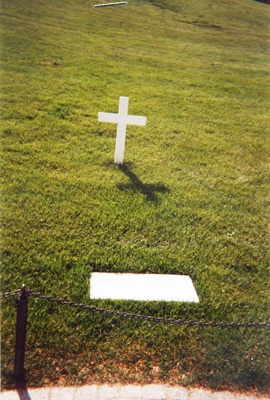 © Whitney T., Glenpool, OK