What You Can't See
October 21, 2012
You can see the fingers
draped upon the cold glass,
as if they are giving up,
being dragged away for their end.

You can only see the hand,
nothing else.
There are sleeves covering up the arms
trying to cover up the all that is mad.

There are scars on the body,
dried up blood on her face.
There are shivers running through her body,
out of control.

The face is weak and white as snow,
with dry and messy hair.
There are cuts running up her legs,
making a cringing face.

You can't see what is beyond those hands,
the weakness within.
The eyes squeezed tightly shut,
afraid what may be out there.

Only they can what's beyond the glass,
the shards of the weakened body.
You should not see what is beyond the glass,
for they are already gone.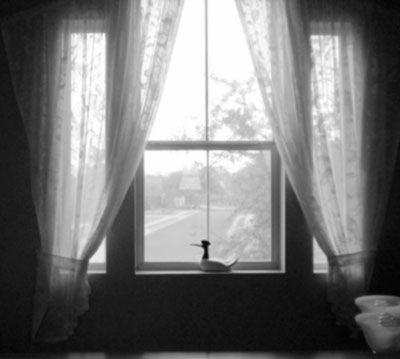 © Kathryn W., Austin, TX