Sickness
October 21, 2012
Dark clouds hover
in my head, occasionally
grumbling and filling with
pressured water.
You're sick, they tell me,
rest up drink fluids
(fluids that drip into my
throat and stick
to the sides of my nose)-
my body hurts from fighting;
green slime and aching lungs
punctuate sleepless nights.
I sleep twice a day, like an old
woman who didn't take
her medication
I groan and cough up
pieces of my throat, loud
wallops echo in my head
as I reach for another
tissue and wait.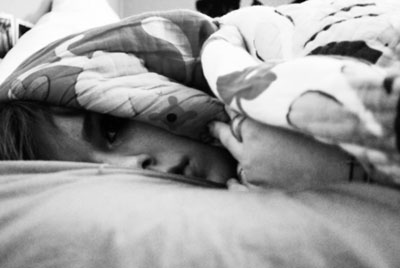 © Erin H., Carrollton, TX