What is Love?
October 21, 2012
Everyone says the first love is the sweetest.
But there's a different love, the cut that's the deepest.
Once you're with someone who truly makes you happy, you don't want to be with anyone else at all.
You forget about the world and time seems to stand still.
But loving someone that loves someone else can be the most painful feeling.
Seeing them happy with someone else makes you wonder why you even exist.
It's the love that drives you crazy and makes you want to cry.
When something seems so perfect, then all of a sudden it's all shattered into a million broken pieces.
You go on wishing you could have done something, anything, to save what was lost.
There's nothing you can do so you start hating life and not believing in love.
All those chances that you gave,
to those who least deserved it.
They played with your heart and made you shut everyone out.
They're the reason you put up a wall, and why your heart ache's the sweetest love of all.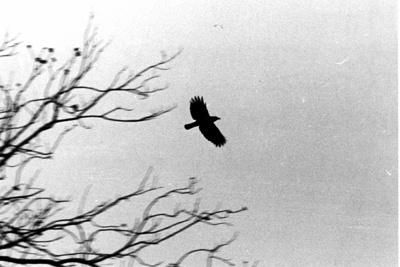 © Jacqueline T., Flowermound, TX