Reaping Day
October 26, 2012
For years I took rations,protecting my sister.
We ate the horrible grain, and rice, always left hungry.
I risked my life for us to be fed.
I did everything in my power to protect her.

I stand here on Reaping Day, completely shocked.
I must be hearing wrong, the odds were in her favor!!
I'm silent, watching Prim make her way to the stage.
My body reacts before my mind, and I shove her away.

"I volunteer! I volunteer as a tribute!" I shout for all to hear.
I then walk to the stage, beginning the adventure of my life.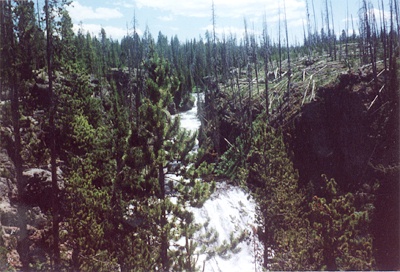 © Josh W., Peoria, AZ