Moving Forward
October 26, 2012
Assembling and positioning fixtures
Surrounding weakened bodies
Living in a world full of hesitation
With no one but themselves.

Fleeing the catastrophic horrors
Reality abolishing porcelain smiles
Living for a successful untouched future
There is no one else.

Overcoming emotional separations
Quietly creeping forward to perceive
Working hard to succeed
For no one but themselves.

Receptive to the mature
Avoiding lives deceiving path
Disarming misfortunes authority
Achieving all by themselves.

Tearing down positioned fixtures
Standing tall with immense strength
Showing the world full of doubt
You can make it, all by yourself.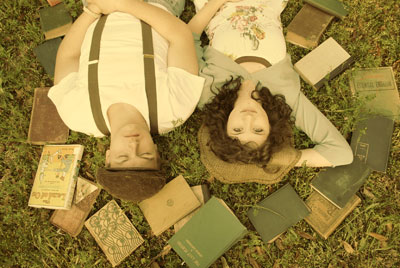 © Gabrielle A., Pensacola, FL