Game of Hearts
October 21, 2012
You came into my life as fast as you left it.
You tore apart my heart faster than you could mend it.
You brought me the most intense joy every day during.
After, you left a scar, always burning.
You left me wanting more. Wanting none.
And you took away my sadness. Added some.
You were my light, my path.
You took away that light, no way back.
You were the sweetest. Never sour.
Yet my heart aches every moment. Every hour.
My mind tells me no. My body, yes.
Your thoughts were always evil, though your body blessed.
Your words were always soft, though their meaning heavy.
And yet your last words left me cold,dry... empty.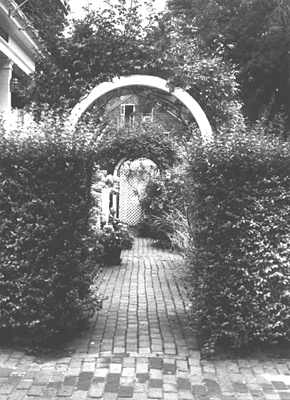 © Nicole E., McLean, VA