What of you that lives in me
October 21, 2012
I am torn apart
by the intensity of desires
that have forever remained unresolved.
My heart has been thoroughly hollowed
my plate of emotions licked clean
by your desires
that live in me
in memory.
In my memory of the vastness of your confessions
do your desires live
and eat my heart raw,
chew my philosophies into a shapeless lump
called Insanity.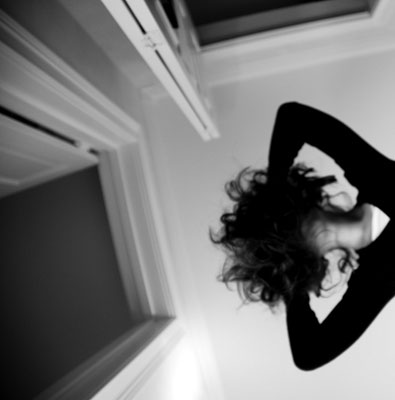 © Sarah M., Blairsville, PA