Creating
October 20, 2012
To have the ability to wield a pen,
Is the ability to create a world.
Paper is merely a blank dimension,
You decide how to mold it.

Indefinite boundaries await my pen,
For absolutely anything is possible.
To think my hand can create a story, or character,
Shocks me, and pushes me to create more.

As I grasp the pen, anything awaits,
New ideas burst into life.
Using my words to create,
I only hope others can appreciate my creation.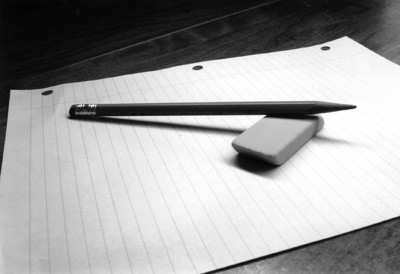 © Michael H., Mildford, CT