On Fortitude
October 20, 2012
A realm of ambivalence looms ahead in a universe of perplexity. Let it impinge if it may, for I embrace this feeling.
Let it attach itself to my soul, for I am all so human.
And I shall travel the realm
until it transfuses with my blood, for I am the outcome of my fortitude.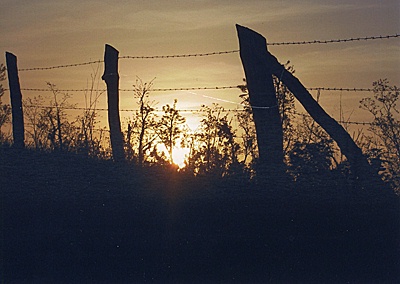 © Michael T., Letart, WV