Fumes
October 20, 2012
Sniff, Sniff, Sniff I do,
Comes into my nose a pungent fume,
Familiar yet distant,
I gently wisp it,
My mind tosses back and forth,
I swear I've smelled this before!
A thought!(sigh),gone in a flash,
My tidal memory recedes back,
Should I remember it, will it benefit me?
Or should I stop now and later bask in serendipity,
Sniff, Sniff, Sniff I do,
One last time, a thought comes through,
Rejoice, rejoice! A scent does make it way
Up through these nostrils and here does stay.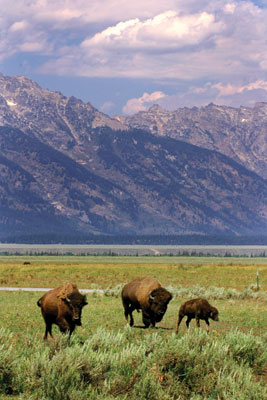 © Matt S., Glastonbury, CT