Beauty
October 19, 2012
The Polynesian Princess
So bright in the crowd
Sun for the town

Perfect symmetry
Homage to womankind
Pure beauty
And fascinating grace.

Rich, so rich,
The richest of the town
With the most expensive pothole
And the most expensive knives.

Upper class roaches
Upper class rats
She drinks rich poison
And eats rich trash, with a side of slime
The finest of the town: Fabulous on all counts.

There is no sin.
No sin, not ever!
Unspeakable is all its is
But not…
Sin!

The Polynesian Princess
Is a beautiful gal
Who must remain remarkable
Till' the day she dies.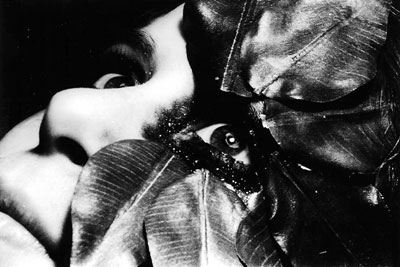 © Marissa S., Westminster, CO