Left me here...
October 10, 2012
Left me gasping for air.
Stranded in a world I knew nothing of,
trapped only by my taunting thoughts.
Struggling to break free of my own chains
I find betrayal and abandonment,
mistrust and grief.
Left me bruised and vulnerable on your count
never once looking back at my face,
a face which held the past, crying out in pain,
memories which brainwashed my mind and brought me to other places.
A face which showed colors dripping down, staining the innocence.
You still walked away.
Left me begging at your knees,
a young girl pleading for her one and only friend to stay,
a gesture uncommon.
Seething with rage, seeing only red.
Feeling helpless, never knowing when to stop.
Only hoping I could die.
Left me unstable,
Left me here,
Picking up the knife, hoping you would stay if you saw what I had planned,
Left me here,
Arguing with myself, saying I'm not good enough.
Left me here,
without a word since.
Left me here,
alone.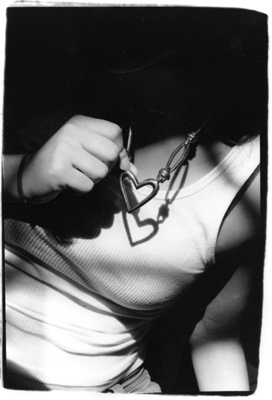 © Julia R., Bethesda, MD