Sailing Awsy
October 25, 2012
I can feel myself swaying from side to side.
I can hear the waves as they crash up and hit the tide.
While I'm staring into the sky,
The anchor is bringing up a pile of what's underneath.
As we sail away all I can do is think
The air out here makes everything different
My thoughts are taking me to worlds I've never been to
All the waves do is help the thoughts flow even further
I'm in a world where anxiety is the norm
And it takes a lifetime for anything to go right.
The fresh air brings thoughts to my mind
Like a dark cloud bringing on a heavy storm.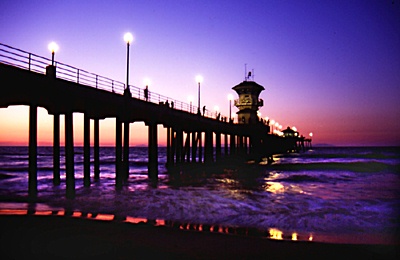 © Cherry L., Cerritos, CA