The Worst Feeling
October 25, 2012
You ask me how I am, how I am doing.
I avoid your eyes and reply with a simple "Fine."
But so many emotions hide behind that word;
Heartbroken.
Depressed.
Lonely.
Rejected.
So easily replaced.

Who is She? That girl that looks at You how I do.
Some stranger who can show You what I can't.
Who can give to You what I can't.
Who can tell You what I can't.

No choice but to move on, to forget,

Those deep blue eyes,
That smirk with Your smile,
Your tousled brown curls.
The comfort of Your embrace.

Now I must move on and forget.

But I'll never forget the worst feeling;
Watching You love someone else
While I still love You.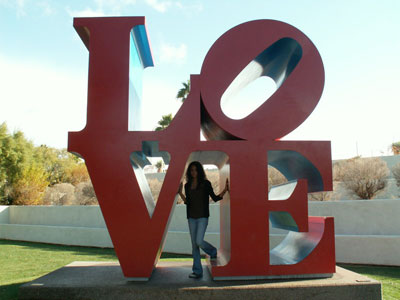 © Shannon E., Glendale, AZ