The Spooky Night
October 25, 2012
A shady Halloween night.
Shattering the silence
a train squealing,
with that whistle sound.
I'm not alone,
my boyfriend,
by my side.

I see,
pumpkins, garnishing mummies.
Decorations for the fall spirit,
are letting you know
the time of the year.
with a crisp in the air.

Ahead that long dark road glaring back at me.
Should I be scared?
Powerful feelings inside
refusing to go away.
He whispers
"it's ok."

Almost back home
but yet far away.
Munching on bitter candy,
to ignore the cold.
No matter how rough it is.
Gripping each other tight.
I see the big white house.
Beyond the dark.
We're almost there
we're almost there.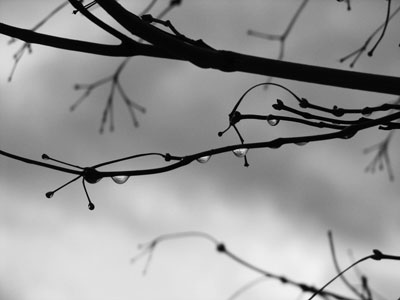 © Carly M., Hopedale, MA