That Special Moment.
October 25, 2012
Sitting side by side
on the couch,
I look deeply into your eyes.
I see the true love,
the true passion
present in your heart.

Nerves sweep
over me.
Shy, anxious,
tense,
overwhelmed.

Hoping you're thinking the
same as me,
We come close.
We kiss.

So smooth and gentle.
So peaceful and calming.

Fulfilling my wish,
I feel satisfied,
I feel accomplished,
I feel whole.

Feeling as if God
has sent you to me,
I knew this was right,
I knew you were right for me,
I knew we were right for each other.

Hearing the words in the distance,
"Every long lost dream,
Led me to where you are",
It had to be right,
It had to be true.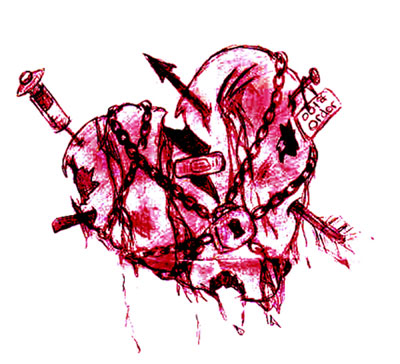 © Asia B., Hudson, MA