Hungry
October 25, 2012
The clock on the wall
seems to be moving
slow, like thick molasses.
Tick Tick Tick,
one second at a time.

Around the room
we sit attentive,
like lions watching their pray.

Stomachs are growling
all around.
Hopefully..
That's not only mine!

By now,
all attention
lost.
Students squirming,
getting antsy.


Our hand movements,
our focus, the cars outside
move sluggishly.
Tick
Tick Tick.

We hear screaming bells,
suddenly enthused.
Everyone packs up
and dashes for the door.

Lunch time.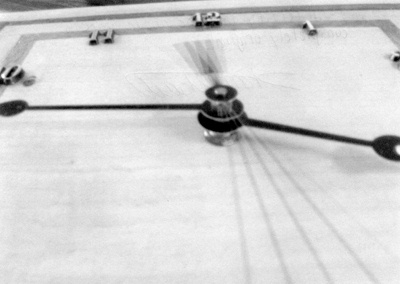 © Michael H., Milford, CT