Confidence
October 25, 2012
What is this new found release?
I bask in sunshine in the light's absence
I love you, but we separated
I am not lonely, though I yearn.
You cried, I smiled
You are afraid, I am brave.
One becomes accustomed to pain.
You say it shouldn't be so,
I say it bolsters us, me, you.
After all we said and done,
You question if I am the one
And call for reflection.
You weren't sure how to say it.
I said be frank,
It works out.
You felt you stabbed me,
I felt fine.
Rest and not worry,
I agree with you,
And will compromise with gladness.
What is this new found release?
Knowing we are made to be together,
Knowing we can cross this barrier,
To the life that is ours forever.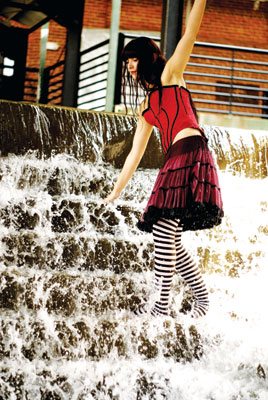 © Daniel H., Durham, NC