The Strength To Forgive
October 25, 2012
They say to "love those like the Lord has loved you, and to forgive those who have wronged you, as He has forgiven you".
But I am broken…
On the inside I'm lost and in need of guidance. Would I be a fool to forgive a broken promise after so much time wasted?
Or would I be selfish if I didn't and continued on forward pretending that I didn't know because of my fear of being lonely.
Would I be weak and stupid to forgive a dishonest soul?
The soul whom I once called my love?
Or would I be strong to erase him from my thoughts and never look back.
I am broken and lost.
In need of your guidance,
And in search for The Strength to Forgive.
Oh I know it's only fair because my maker has forgiven me.
But it hurts too much to think about the offense being done to me.
What do I do, where do I go now?
Actions speak louder than words, but your words have left me empty and alone,
Searching for The Strength to Forgive and move on.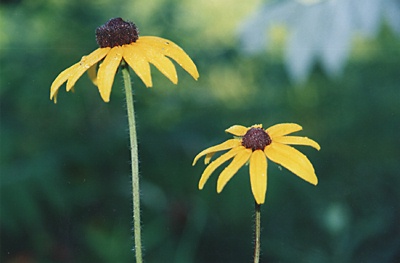 © Allison S., Eau Claire, WI