Once in Knowledge, Hence in Ignorance
October 24, 2012
I once sat upon a golden throne,
My flesh bedecked in jewels,
My knowledge vast, my wit well-known,
I made all the rules.

But then my empire fell apart,
My finery torn asunder,
Fools chased me from my ramparts,
I was forced amongst their blunder.

They jeered at my gruesome fall,
Reveled in my disgrace,
Claiming they could govern all,
Without my lavish taste.

I was swallowed by the common horde,
Among them tossed and thrown,
As the peasants above me soared,
And I sank by a jailer's stone.

But their heady flight came to naught,
The wax between their feathers melted,
They couldn't stand the light of what they'd sought,
And far past even me they plummeted.

And so once again to my throne I rose,
The people for a time were sated,
But once a seed's been sown,
It will never be abated.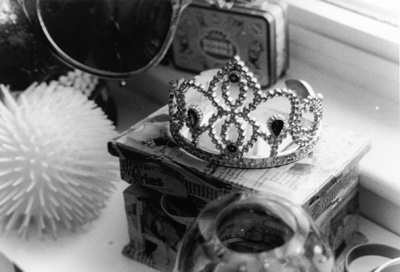 © Bayta R., Beverly, MA