My Country Boy
October 24, 2012
That first dance was our first time
first time to hold your hand and call you mine

At first I thought you were just like the rest
A cute little hick at best

I've been your chearleader at every game
Can you see my heart beat faster when you say my name?

On the way to class I feel safe on your arm
I have no words to describe all your charm

Eyes green like leaves, blue like the sea
and a brown so amazing I can't believe you're with me.

Being with you is like a drive down a dirt road
Near you I'm always home

Sweet summer mornings, safe winter nights
didn't want to fall in love, but now I think I might

Every time we dance, every time you hold my hand
I feel like I'm swept off my feet to a fairy tale land

You're my country boy, you're a gentleman
I'm forever yours and forever has no end.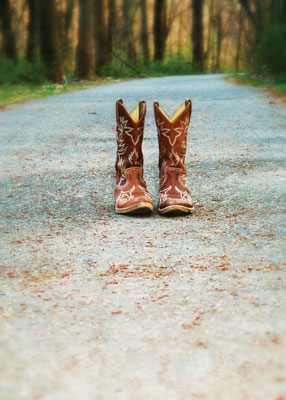 © Bianca A., Damascus, MD