First Snow
October 24, 2012
When Death marks the
beginning of New Life,
bringing forth New journeys...

Gloves and hats,
Jackets and pants,
cloudy yet full of Light.
with the Sun reflecting
off the white sheets from
Winter's wrath.
Crystalline water ice
disintegrating on impact of
my taste buds, every nerve
in me fixated on that single
Flake of Magic.
causing my hairs to stand
from my body, resulting in
Seventeen muscles to form and
greet the world in shape of
a smile.
a world of Death,
reassuring us of the
Life to come.
Life to Death and back again.
from trees in full bloom to
a land of emptiness.

the death of Nature and
the life of Winter.
preparing the world for
rebirth, destroying it's
creation to construct a
more beautiful portrait.
revealing a hint of what
Heaven could possibly be like.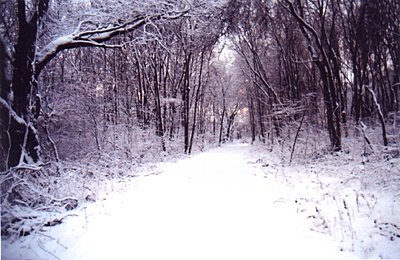 © Thomas W., Scituate, MA