The Hypocrite
October 24, 2012
You say you've memorized your book
Page by holy page.
So why does loving someone different
Cause you so much rage?

You tell me you were preached
To love everyone under the sun.
Then why do I hear those stories
That you were the one who held the gun?

You tell me that you are your own person
And you'll believe for yourself what's right.
Then why do differing opinions
Always become your fight?

You say you're set in your faith
That your mind will never waiver.
Then why are you so shaken
When new beliefs aren't in your favor?

You say you love all the same?
You want me to verify that true?
Then why do your eyes stare daggers
And those who see different than you do?

You say your way is right
That it's the only way to start.
Showing me the anger other viewpoints
Bring into your heart.

You tell me you're disgusted
When you see those couples in the schools.
They can't marry who they want
Because it defies your God's rules.

What makes you so deceitful?
Treating people worse than dirt;
Why must you march with spiteful signs?
Spreading much more hurt?

If you are really true to your word,
And don't live a hypocritical lie,
Why can't you learn to love,
Those who see the world in different eyes?

In the end we're all the same
All people through and through.
Why can't we all just get along,
How diverse are they from you?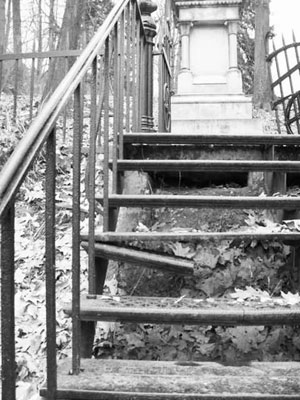 © Ginamarie D., Rochester, NY