The Hill
October 24, 2012
I try to Imagine-
A World where twisting plumes of smoke don't riddle our breathing.
A World where our steps aren't in fear.
A World where the cries of men don't haunt our dreams.



Years ago we sat on this hill as children, laying with our faces buried in the hands of the earth, cradled by flowers and delicate grass. Our innocent hearts could only smile at the earth. Those were the times we could shut ourselves away from the world; Our bodies always close, my small hand always in yours.

Now we stand atop the hill, grown. War and hatred screaming. A seam in the earth opening to eat anything living. The green grass, now stained red. The blue sky now black.

We watch as our childhood burns into flames.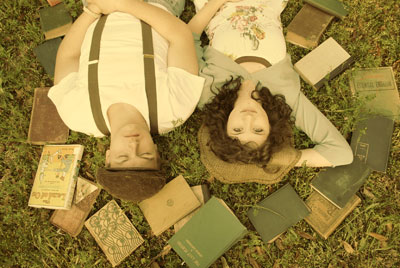 © Gabrielle A., Pensacola, FL