Once Upon A Date, A Very Long Time Ago
October 24, 2012
Sometimes I wonder, sometimes, mind you,
If you even remember me.
Do remember picking me up,
The sort of awkward silence between us,
How we filled it with music,
Getting to the movie forty minutes early,
We sat in there alone,
Kind of just watched the screen,
Finally, the previews came on,
You sprawled across my lap,
My arms sort of went around you,
We stayed that way awhile,
But as the action climaxed,
You sat upright and held me,
Our feet on the railing in front of us,
My legs between yours,
My head snug under your chin,
We whispered about the plot,
And gasped at the twist,
Sighed at the conclusion.
Remember how we stayed tangled for the credits,
And catching a funny clip,
You turned to look at me and kind of stared,
I looked at you and kind of knew,
We kissed; a sweet, full, blissful kiss,
Then we and the six other people left the theater,
After dinner with your family,
You drove me home,
This time talking the entire time,
You drove with one arm and the other around me,
And I felt happy.
Don't you remember?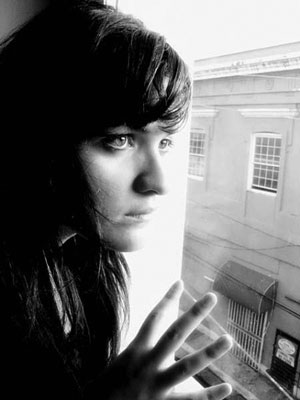 © Eveliz V., Bayamon, Puerto Rico