Always
October 24, 2012
She's the breath that's hard for me to take.
The way her hands move demand the concentration of my eyes.
If I could capture the way she looks, I'd use the feelings I have for her inside.
Indescribable and wicked, her presence is my only addiction.
I think about what she sees, and why she stays here with me.
I know she must be blind, and it's selfish, but the only prayers I whisper are that God will never give her sight.
For I fear, if He does, when she looks at me she'll notice there's nothing really there.
She wears a mask for their eyes, but it crumbles when I'm next to her, or maybe I'm wrong, and she's hiding some terrible truth that I'll never realize.
It would explain why I've been able to attain her, but never just quite.
She's tangible, only belonging to her isn't.
I'm afraid explaining my desire to her would be irrelevant.
My hearts a map, and I've found her, but I'm stuck when I try to show her.
We've been through violent storms, but we were never too lost to find our way back.
We've been hurt, but our lips make up for what our words lack.
There's not enough words to explain why she makes me feel this way, but I want to be lost in her confusion always.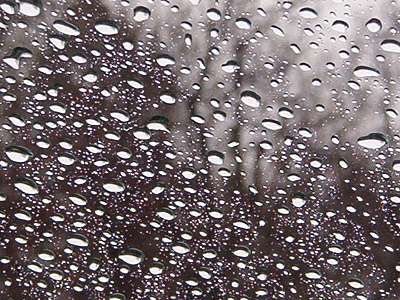 © Terrin C., Humboldt, IA