I Am Sorry Grandpa
October 24, 2012
I am sorry I didn't want to speak to you on your deathbed,
I wanted your last words to be " Take care of yourself,I believe in you and I will always love you.", I didn't want the best mumbles you put together,
I just wanted to hug you, but the Intensive Care machines were in the way between me and my Grandpa.
The worst part is the last time I saw you I was eight years old, and you were rushing off our front porch arguing with my mom about something that was out of both of your hands,
I am sorry I didn't know it will be the last time I saw you before the end of our short lived loving relationship.
But I promise Nov.30 i will be in Santa Ana ,California with you as we celebrate one year without my Grandpa.
I am sorry Grandpa.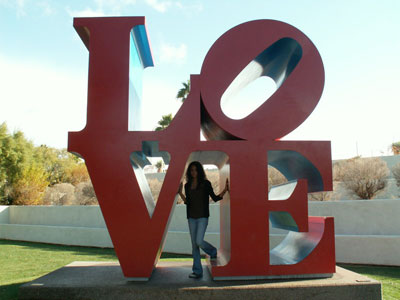 © Shannon E., Glendale, AZ