To myself
October 23, 2012
the image i see weak, fragile, brutal.
my emotions on a roller coaster reaching, sweeping,stepping, shooting to the top
but then plunging, bursting, falling, back down to the bottom.
wanting to be able to look in the mirror and see a beautiful, pretty, shinning, glowing, blooming girl.
My voice tiny, miniature, little, small to the world.
My voice to the world is garbage, junk,scrap.
To fell my worries, concerns, cares, anxiety to float away like a balloon.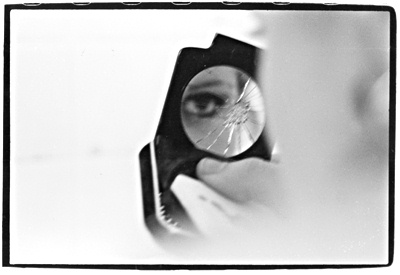 © Heather W., No., Brunswick, NJ