Wise Love
October 23, 2012
Always missed the moment.
A sophisticated strain
To be sharp.
Saying no to no,
Made a difference in a day.

My past used to be a source of shame,
The storms of violence cannot go on.
You will focus more on the big picture and less on the small screen.

Some cool kids
Got in your head.
Let them be who they are.
A willingness to take risks
But to know your poisons.
Some gates bend, and some just lay down in fear.

Music is my get away place.
Doing nothing is something.
Attention must be paid.

We promised to grow old together,
Not look old together.
We should have had each other's backs
Because something so precious was worth protecting.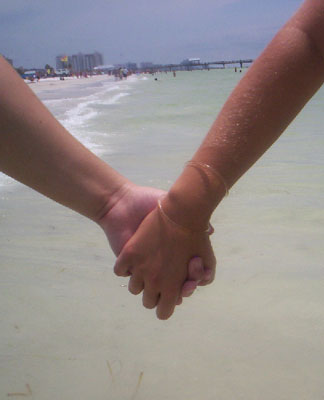 © Belinda H., Palm Harbor, FL