Beast
October 23, 2012
Just take me home, carry me away,
I feel it coming and I know I can't stay.
The flood it's pulling me under,
Fast and faster now;
I can't fight it, even if I knew how.

Oh to hike among the stars,
And play among the clouds,
But I've fallen and am fallen
Such a long way down.

There's a place beyond the colors
Swimming behind my eyes.
I fear I'm heading there now,
Getting sucked in with the tide.

Cries tear the night just to fill
The silence with their heat.
I am not of water, flesh, blood, or bone.
Just the words in my head, the animal
In the cage, the heart that can't beat.

It's bitter but it's mine, and it's mine because
I'm bitter and home is where the heart is
So I've left it there for now.
I'm going away but I'll be back
To the sound—

Of drums beating down air.
Where raging to that snare,
How the wild things are,
Not getting near, not staying afar.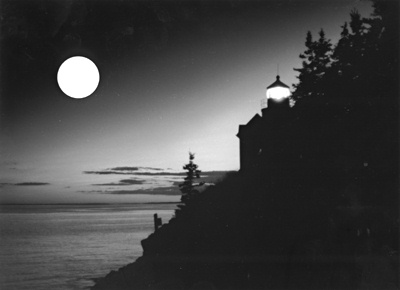 © Steve S., Marblehead, MA