What Will Happen?
October 23, 2012
Death; a cliched aesthetic mystery,
no one knowing whether or not there's a heaven,
or a hell.
I'm not quite sure myself, not to be discourteous to anyone,
but the thought seems rather absurd to me.

How do we dream up a place that resides above the sky?
Haven't we gone beyond the sky? I never heard of someone seeing heaven.
Then again I guess you have to be dead to see it.

I wish I could believe in heaven, sometimes
others seem to relish in the belief that when they die they'll live in a shining city in the clouds with their savior.
But when we die, I'm almost positive most people just rot in a hole in the ground,
or the float around as ashes.

I recognize that I am depressing, that I just put a damper on your day
but I have the right to say this.

If our souls leave our bodies...wouldn't they just wander?
Wander and wonder what happened and cry tears filled with images of the christens dreams?
If not than it is plausible for us to believe that we never had souls at all.
That we were alive, a being but there was no soul, no immortal piece of us.

So when I die, I feel either I'm just going to rot or I'm going to wander.
I'd rather rot, personally, than spend my death watching the world just crumble,
until it metaphorically, in my mind, goes to "hell".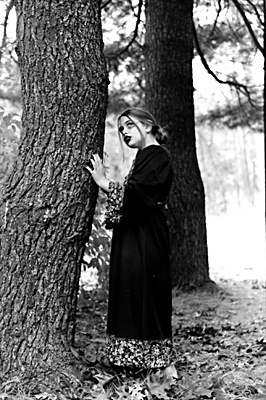 © Pamela T., Norwalk, CT